Bed-Stuy
Higher Education
---
With a "built-in" market of new apartment seekers and relative insulation from neighborhood economic swings, student housing can be a very attractive investment. That's why Springhouse identified this Bedford Avenue property in Bedford Stuyvesant, Brooklyn as a great opportunity. It boasts 44 large apartments - both furnished and unfurnished - solid architecture, and, most importantly - convenient walking and public transportation access to Pratt, Parsons, The New School and other institutions.
---
65,000 square feet
---
44 furnished and unfurnished apartments
---
9-story elevator building
---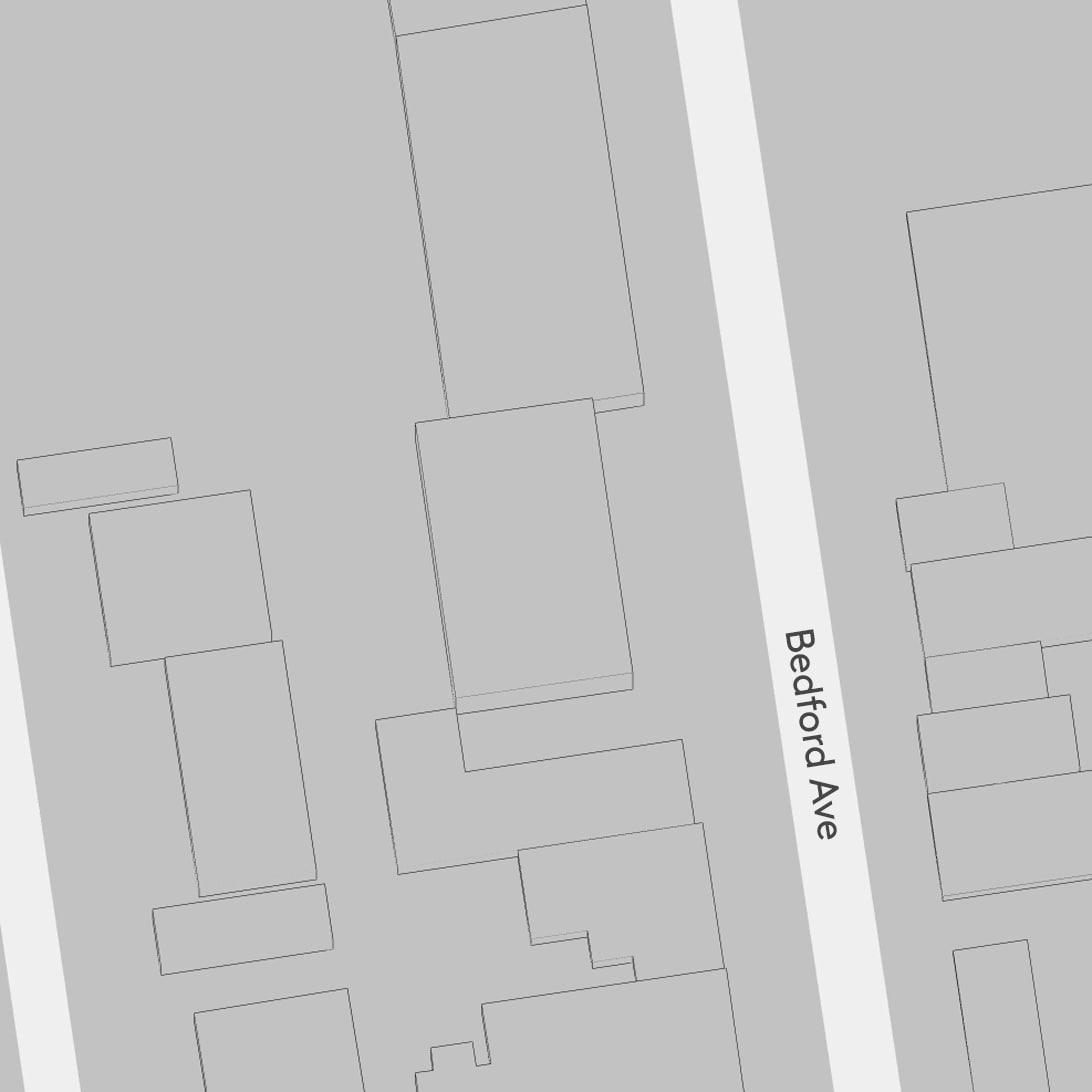 Constructed in 2004, the asset features 44 units, all 3 and 4 bedrooms and many with balconies and terraces.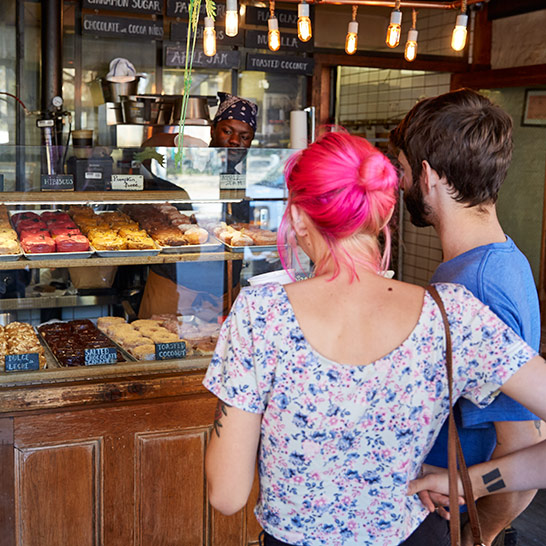 Bed Stuy has experienced tremendous growth in the past decade and now offers a thriving, culturally diverse mix attractive to artists, musicians, filmmakers and young professionals.