Columbia University
The Harlem Renaissance
---
This iconic Manhattan neighborhood has recently been revitalized, driven by the continued expansion of Columbia University as well as the growing financial clout of West Harlem. Springhouse recognized this opportunity and acquired these two 62,000 square feet mixed-use properties, featuring apartments and retail stores along one of the most highly trafficked stretches in the neighborhood. Moreover, their proximity to Columbia University and multiple subway lines add to the significant upside potential.
---
52 apartments, 7 retail stores
---
15-minute commute to Midtown
---
5-minute walk to Columbia University
---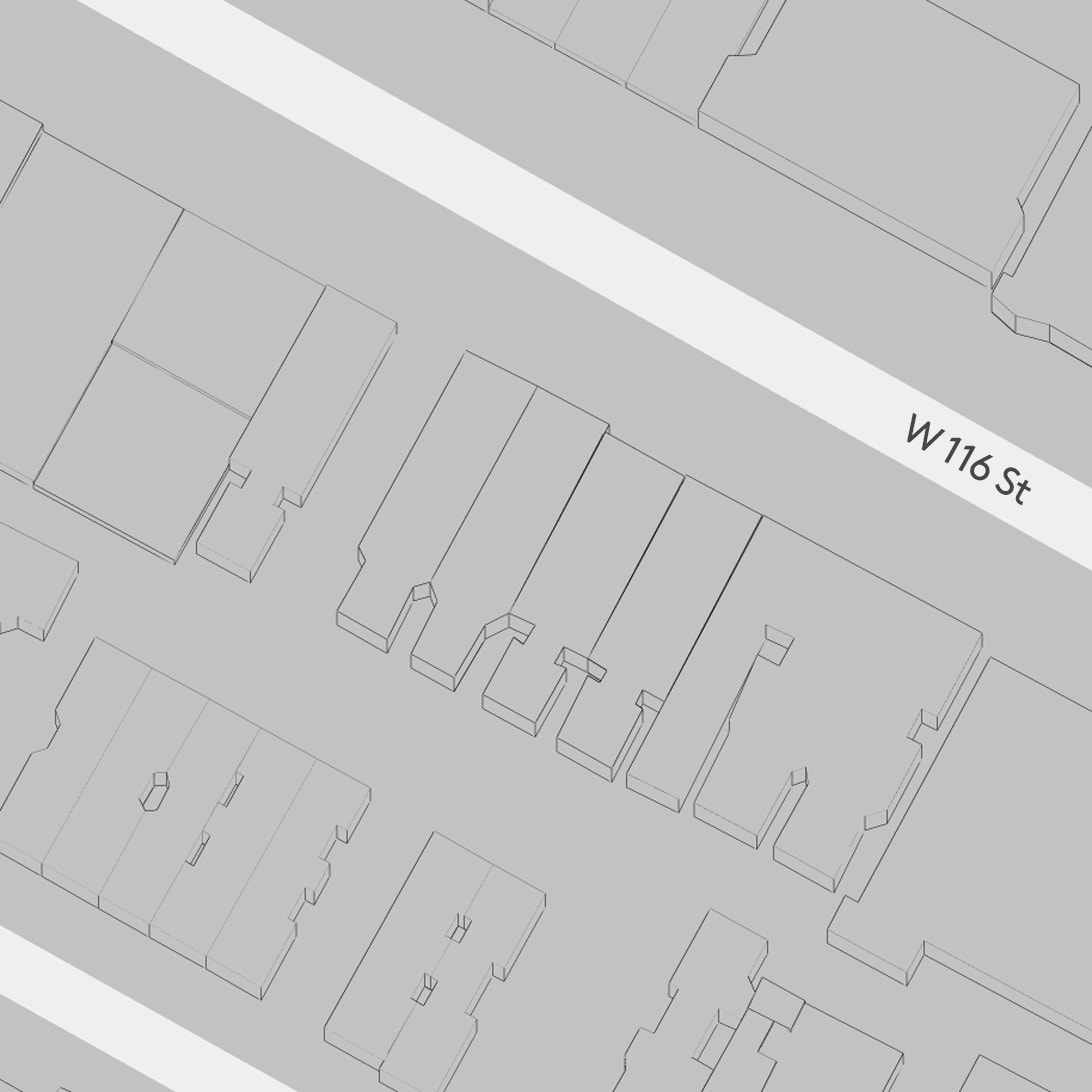 The majority of the units are 3-bedroom apartments, especially attractive to the area's burgeoning professional class.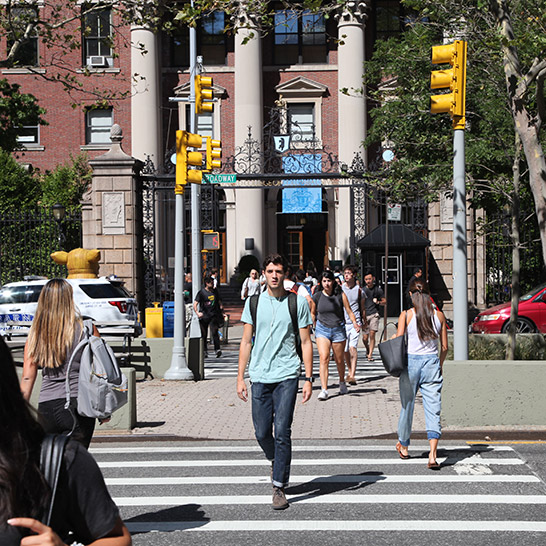 A vibrant, thriving neighborhood poised to grow significantly with Columbia University's multi-billion dollar expansion plans.