Miami Beach
Hospitality Innovation
---
As the hospitality landscape has evolved over the past decade, the market has shifted from standardized, "one-size-fits-all" accomodations to more creative, boutique, locally-inspired offerings. Recognizing this trend, Springhouse saw an opportunity to develop a new hospitality offering at 1700 Alton Road in Miami Beach - an area that attracts a great number of young people but offers only a few truly interesting options at the lower end of the scale. Set to launch in 2020, Springhouse's new offering, "The Variety," will be a boutique hospitality experience designed to appeal to younger audiences by delivering a mix of culturally-relevant branding, stylish rooms, socially-activated lobby and communal spaces and vibrant food and beverage programs.
---
70 hotel rooms and 10,000 square feet of retail space
---
5,000 square foot pool deck & courtyard area
---
Culturally relevant design and branding throughout
---
Younger target audience (21 – 39)
---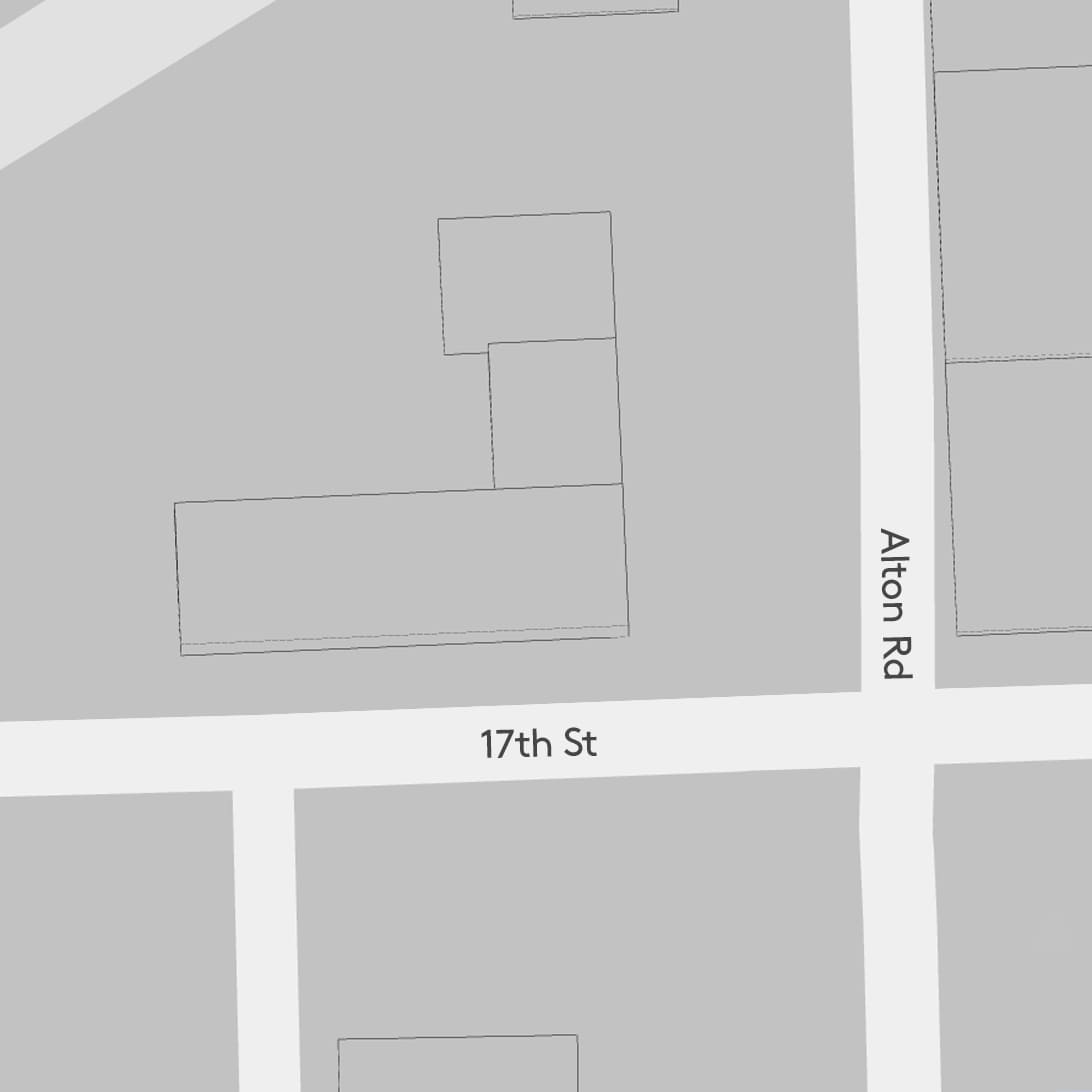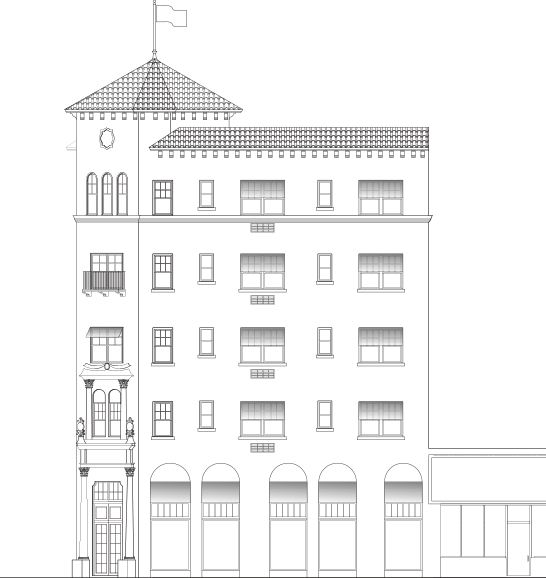 Stylish Miami deco features, including a dramatic parapet, give the development a signature look.
A premier destination for younger travelers, South Beach is known for its thriving, walkable thoroughfares, eclectic cultural mix and 24/7 entertainment.