Williamsburg
The New Creative Class
---
With this property, Springhouse saw an opportunity to tap into the growth and increasing prosperity of East Williamsburg and its younger, "creative" class audience. The property features a prime location in a vibrant neighborhood, close proximity to public transit and a range of on-site amenities such as a gym, game room and a massive rooftop deck with skyline views of Manhattan. Moreover, many of the units can be easily converted into shared apartments, making them especially attractive to the young tenants.
---
32 loft-style apartments
---
3,000 square foot roof deck
---
2,500 square foot gym and entertainment space
---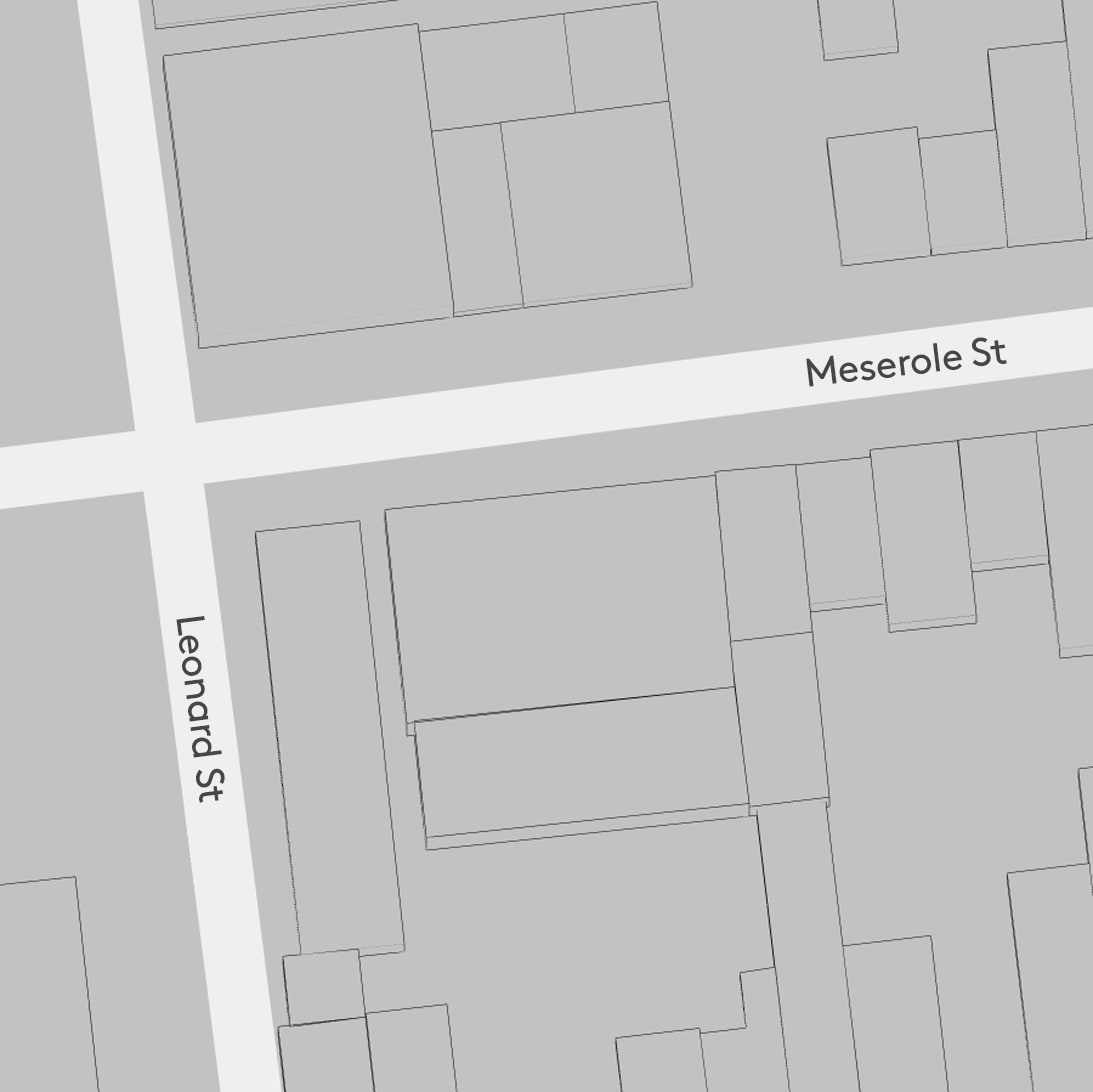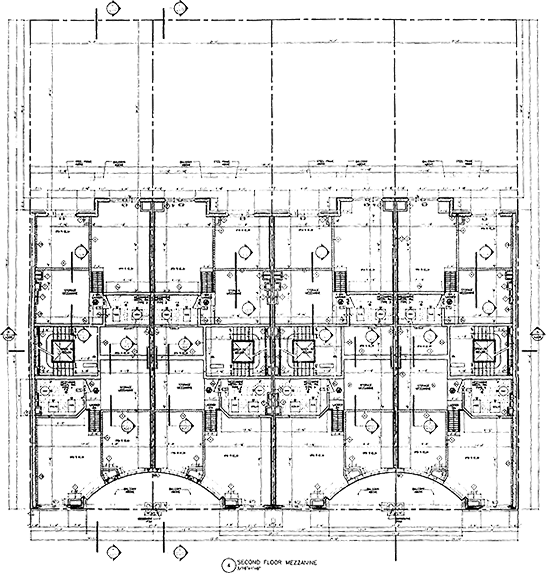 Expansive terraces and open-concept layouts make the property especially attractive to the neighborhood's younger residents.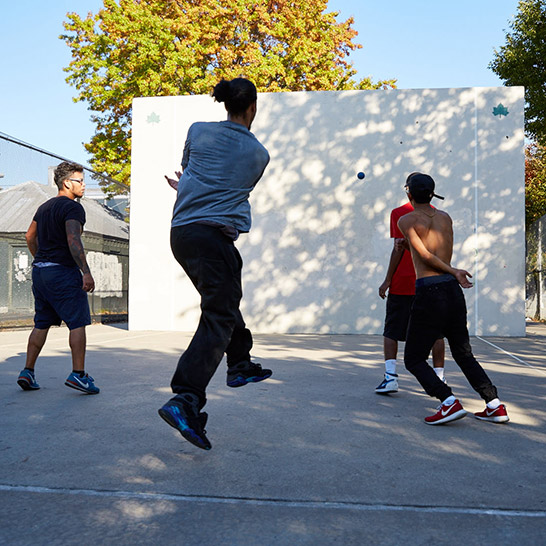 East Williamsburg continues to grow in affluence while still retaining true neighborhood charm.